6
Oct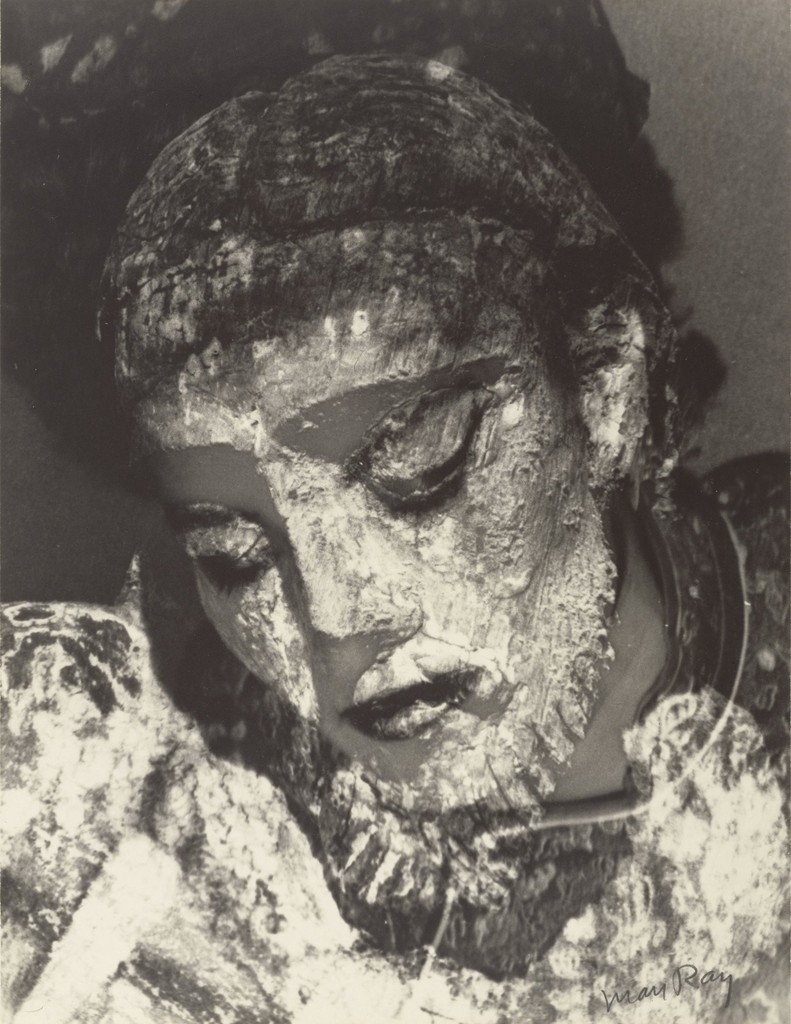 Beautiful or grotesque? Or the symbiotic marriage of those two?
Photo: artfinder.com
Welcome to daydreamdaisies!
Here you will find general odes to art and book-worming, as well as thoughts, my poetry scribbles and inspiring works of others!
Occasional rants, motivational talks and pleas for love, unity and understanding also likely. You know, the geeky flower-power stuff.
Wander around freely and enjoy your stay!
© Copyright Daydreamdaisies
Photos, poetry and other written content published through this blog, unless otherwise clearly specified, are created by Daydreamdaisies and are under full copyright. Links and excerpts may be used, provided that appropriate direction and acknowledgment is given to the original content daydreamdaisies.wordpess.com.